MEASUREMENT OF THE INTENSITY OF PUBLIC LIGHTING
Measurement of lighting parameters of public lighting
We offer municipalities, city districts and organisations involved in public lighting management the measurement of brightness and intensity of lighting using a brightness analyser and a calibrated luxmeter. The measurements are carried out by certified personnel according to the applicable standards:
» According to ČSN EN 13201-4
» For the purpose of designing additional lighting for crossings, we measure the background brightness behind the crossing according to TKP 15.
» We measure the amount of interference light in outdoor lighting systems such as car parks and platforms according to ČSN EN 12464-2
» Chromaticity temperature – indicative measurement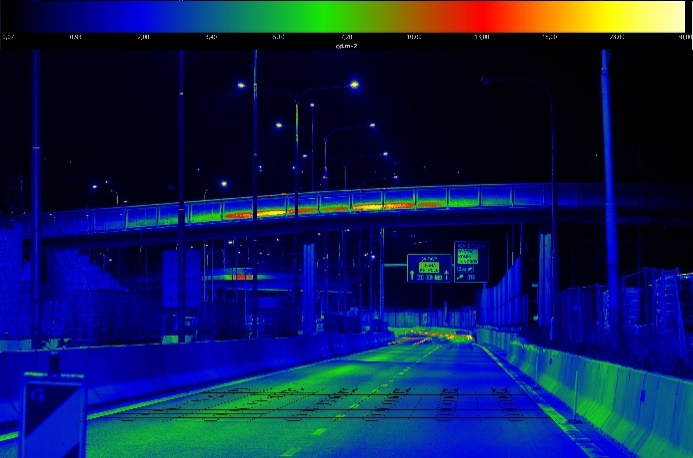 Our staff are holders of the ČMS certificate of competence for the measurement of brightness and road lighting.